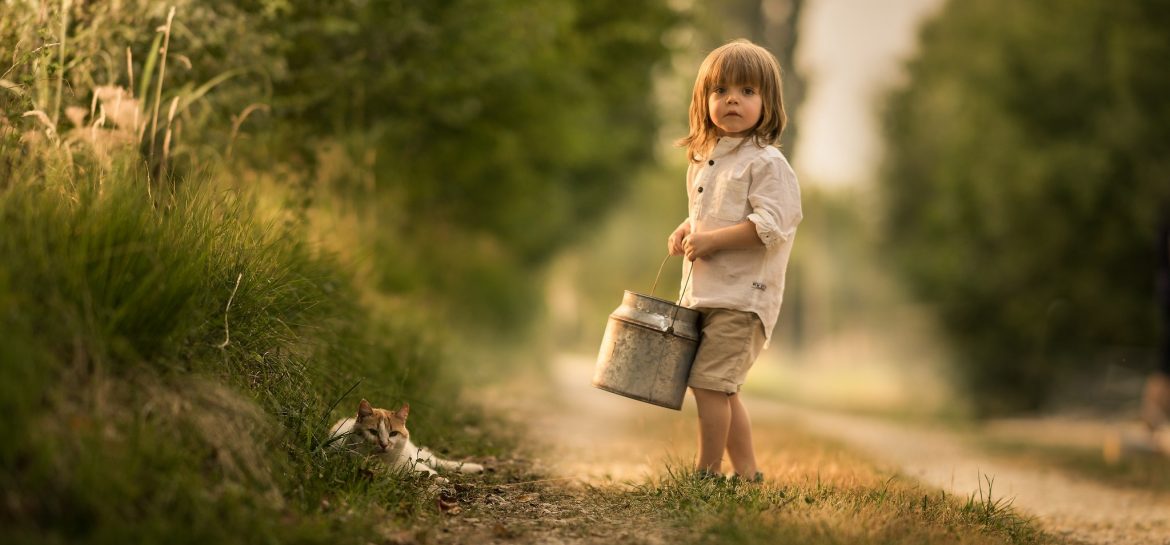 Jak wygląda wzorcowa sesja zdjęciowa dziecka?
Wzorcowa sesja zdjęciowa dziecka to nie tylko kwestia odpowiednich ujęć. To także uwzględnienie potrzeb i emocji malucha, by zapewnić mu komfort, bezpieczeństwo i radość podczas sesji. Dowiedz się, jak powinna wyglądać wzorcowa sesja zdjęciowa dziecka, jak się do niej przygotować oraz jakie elementy uwzględnić podczas planowania sesji.
Wybór odpowiedniego miejsca
Możesz zdecydować się na sesję zdjęciową w studio lub na świeżym powietrzu, w zależności od preferencji i stylu, jaki chcesz osiągnąć. W przypadku sesji w plenerze można wybrać park, plażę, las lub inne malownicze miejsce. Każde z tych miejsc ma swoje zalety i wady, dlatego warto je przeanalizować pod kątem potrzeb dziecka.
Dobór stroju i rekwizytów
Wybierz odpowiednie ubranie dla swojego dziecka, które będzie komfortowe i pasujące do stylu sesji. Możesz postawić na pastelowe kolory lub bardziej kreatywne stylizacje, które podkreślą indywidualność dziecka.
Dodanie odpowiednich rekwizytów może urozmaicić sesję zdjęciową i nadać jej unikalny charakter. Możesz użyć miękkich kocyków, pluszowych zabawek, koszyka, skrzynek, dekoracyjnych i innych elementów, takich jak girlandy, balony czy tablice z napisami.
Styl i motyw przewodni sesji zdjęciowej
Istnieje wiele różnych rodzajów sesji zdjęciowych dzieci. Wybierz taką, która najlepiej pasuje do Twojego dziecka i okazji. Wielu rodziców zgłasza się na sesje zdjęciowe bez żadnej okazji – po prostu chcą uwiecznić na zdjęciach, jak ich dziecko dorasta. Dużą popularnością cieszą się sesje baśniowe, które będą stanowić piękną pamiątkę dla całej rodziny.
Naturalność, komfort i spontaniczność
Celem sesji zdjęciowej jest uchwycenie prawdziwych momentów dziecka. Zatem pozwól mu być sobą i baw się razem z nim. Dzięki temu fotograf uwieczni na zdjęciach naturalne uśmiechy i radosne chwile. Zachęć dziecko do zabawy i interakcji, aby stworzyć dynamiczne i radosne kadry. Możesz śpiewać piosenki, bawić się ulubionymi zabawkami, czytać książki lub po prostu spędzać czas w sposób, który jest dla dziecka przyjemny.