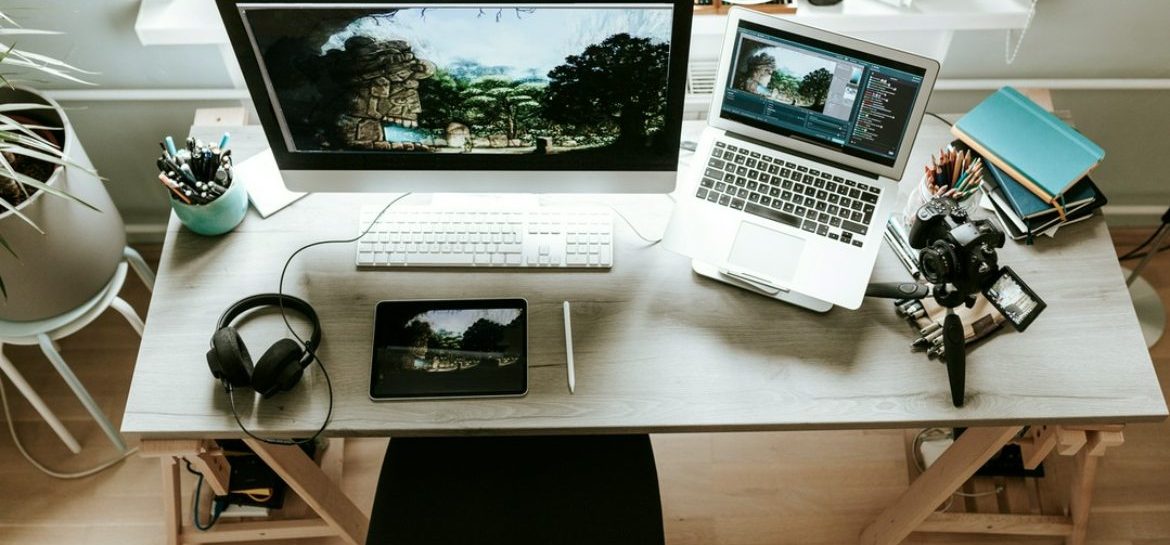 Jak opanować profesjonalną obróbkę zdjęć?
Opanowanie profesjonalnej obróbki zdjęć wymaga dużo czasu, cierpliwości i systematycznej pracy. Regularne ćwiczenia oraz zdobywanie wiedzy teoretycznej pozwoli na stały rozwój i doskonalenie swoich umiejętności. Na rynku istnieje wiele programów do obróbki zdjęć. Możesz wybrać ten program, który odpowiada Twoim potrzebom i możliwościom finansowym. Profesjonalni fotografowie najczęściej korzystają z Adobe Lightroom, Adobe Photoshop i Capture One. Podstawą jest oczywiście nauka podstaw takiego programu, czyli import zdjęć, katalogowanie, eksport oraz zaznajomienie się z każdym suwakiem i opcją, jaką oferuje dany program.
Profesjonalna obróbka zdjęć to także sztuka tworzenia unikalnych prac, dlatego nie bój się eksperymentować i szukać własnego stylu, który pozwoli Ci wyróżnić się na rynku. Aby opanować różne techniki obróbki, warto pracować na różnych typach zdjęć, np. portretach, krajobrazach czy fotografiach produktowych. Możesz wyszukać książki, poradniki lub tutoriale w Internecie, gdzie zobaczysz, jak autor zdjęcia zarządza fotografiami oraz jak je edytuje krok po kroku.
Zdecyduj się na kurs obróbki zdjęć online!
Jeżeli chcesz się dowiedzieć, jak profesjonalnie i świadomie edytować zdjęcia bez użycia preset'ów, akcji i dodatkowych płatnych pluginów, a także nauczyć się wykorzystać proste narzędzia Lightroom'a i Photoshop'a, to zapisz się na warsztaty lub wykup kurs obróbki zdjęć online. Jest to kilka godzin materiału wideo i masa wiedzy.
Na takim kursie dowiesz się, jak edytować wykonane wcześniej zdjęcia krok po kroku, opanujesz techniki postprodukcji oraz przyspieszysz swoją pracę nad obróbką zdjęć. Kupując taki kurs, dostaniesz nielimitowany dostęp do filmów, do których zawsze będziesz mógł wrócić. Pamiętaj, że opanowanie profesjonalnej obróbki zdjęć to proces, który wymaga czasu i cierpliwości, jednak zakończenie takiego kursu pozwoli Ci na szybką edycję zdjęć bez godzin spędzonych przed komputerem.