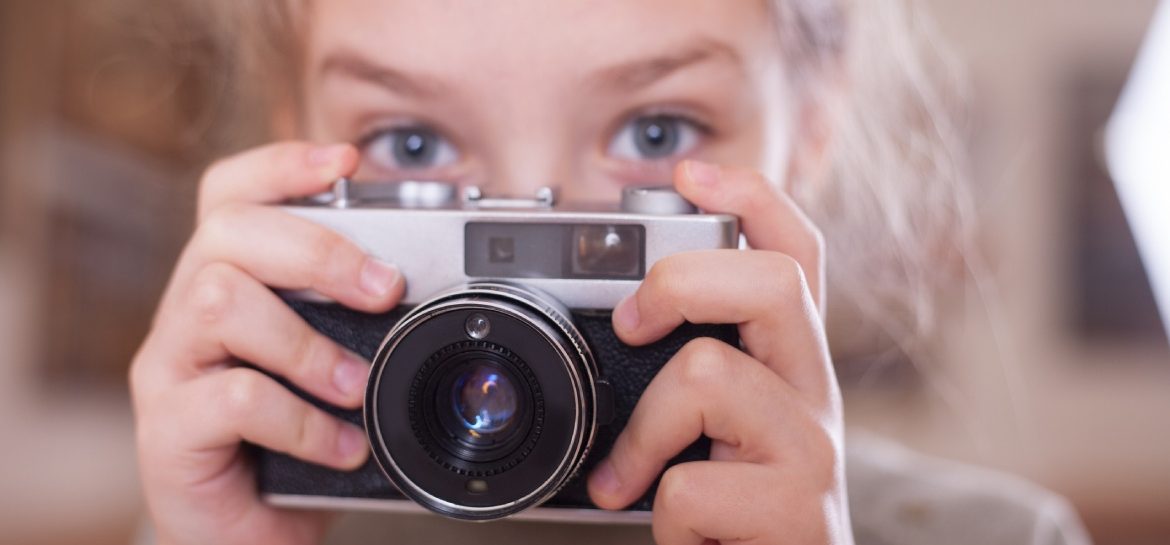 Indywidualne czy grupowe – jakie warsztaty z zakresu fotografii dziecięcej wybrać?
Warsztaty fotograficzne są dla każdego – nie tylko osób już fotografujących, ale także dla fotoamatorów. Na warsztatach fotografii dziecięcej poznasz nie tylko teorię, ale również praktykę. Nauczysz się, w jaki sposób kreować przestrzeń sesji fotograficznej, zobaczysz, jak wygląda praca z małymi modelami, a także dowiesz się, w jaki sposób edytować i obrabiać zdjęcia w Adobe Lightroom i Adobe Photoshop. Profesjonalni fotografowie oferują zarówno indywidualne, jak i grupowe warsztaty fotografii dziecięcej. Na które się zdecydować?
Kiedy wybrać indywidualne warsztaty fotografii dziecięcej?
Jeżeli chcesz udoskonalić swoje umiejętności w fotografii dziecięcej oraz zależy Ci na tym, aby fotograf był w pełni skupiony wyłącznie na Tobie, a nie na innych kursantach, to indywidualne warsztaty fotograficzne są właśnie dla Ciebie. Dzięki nim wejdziesz na nowy poziom w wykonywaniu i edycji zdjęć. Profesjonalny fotograf będzie obserwować Twoją pracę przez cały czas trwania warsztatów. Co więcej, udzieli Ci praktycznych wskazówek oraz powie Ci, jakie błędy popełniasz.
Indywidualne warsztaty to przede wszystkim pełne skupienie profesjonalnego fotografa na Twojej pracy, teoretyczne podstawy i praktyczne rozwiązania oraz omawianie światła, ustawień i kątów fotografowania. Całe warsztaty będą dostosowane do Twojego tempa pracy.
Kiedy zdecydować się na grupowe warsztaty fotograficzne?
Grupowe warsztaty fotografii dziecięcej przeznaczone są dla każdego, kto chce rozwinąć swój warsztat fotograficzny i edycyjny. Na nich również nauczysz się, na jakich parametrach aparatu pracować, jak znaleźć idealne światło i miejsce do zdjęć oraz jakie gadżety przydadzą się na sesji dziecięcej. Jednak warsztaty grupowe nie są tak bardzo dostosowane pod cele konkretnego uczestnika, jak warsztaty indywidualne. Zaletą jest fakt, że ich formuła pozwala na zróżnicowany poziom.