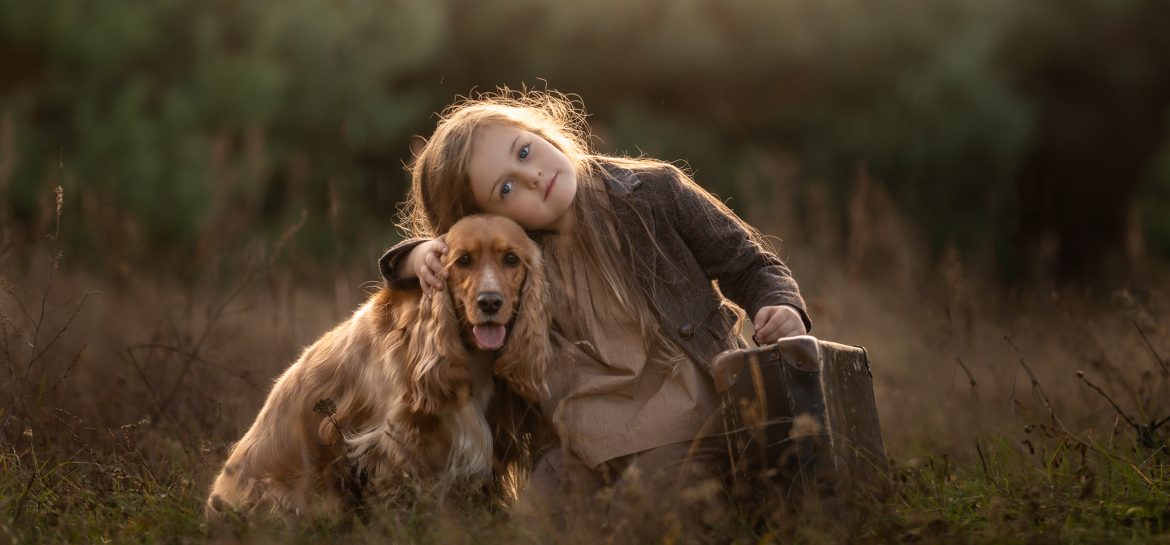 Ile czasu potrzeba, aby opanować podstawową wiedzę o fotografii dziecięcej?
Fotografia dziecięca to dziedzina, która staje się coraz bardziej popularna wśród rodziców. W dzisiejszych czasach posiadanie dobrego sprzętu fotograficznego nie wystarczy, aby zrobić dobre zdjęcia swojemu dziecku. Potrzebna jest również wiedza na temat fotografii oraz umiejętność korzystania z aparatu. Dlatego też wiele osób decyduje się na udział w kursie fotografii dziecięcej.
Czas potrzebny na naukę fotografii dziecięcej
Nie ma jednoznacznej odpowiedzi na pytanie, ile czasu potrzeba, aby opanować podstawową wiedzę na temat fotografii dziecięcej. Czas ten zależy przede wszystkim od indywidualnego tempa przyswajania wiedzy oraz od poziomu zaawansowania kursu.
Na początku warto wybrać kurs dla początkujących, który pozwoli w przystępny sposób poznać podstawy fotografii oraz tajniki robienia zdjęć dzieciom w urokliwych plenerach lub pomieszczeniach. Taki kurs fotografii dziecięcej trwa najczęściej kilka dni. Jest to dobry moment, aby poznać swoje potrzeby i określić, co chcemy osiągnąć. Do podstawowych umiejętności każdego fotografa należy obsługa aparatu, znajomość podstawowych ustawień jak ISO, przysłona czy czas naświetlania.
Czego nauczysz się na kursie fotografii dziecięcej?
Każdy uczestnik takiego kursu fotograficznego dowie się, jak pracować z małymi modelami oraz sprawić, by wyglądali na zdjęciach naturalnie, jak unikać typowych błędów podczas sesji zdjęciowej, a także jak tworzyć baśniową atmosferę za pomocą światła. Na kursie uczestnicy uczą się także jak wykorzystać różne elementy krajobrazu jako tło.
Ostatecznie ilość czasu, jaki potrzebujemy, aby opanować podstawową wiedzę na temat fotografii dziecięcej, zależy od wielu czynników, np. indywidualnych predyspozycji fotografa czy zaangażowania w proces edukacyjny. Ważne jest, aby wybrać odpowiedni kurs dla siebie oraz poświęcić wystarczającą ilość czasu na naukę i praktykę. Dzięki odpowiedniemu podejściu i zaangażowaniu możliwe jest zdobycie umiejętności, które pozwolą na robienie pięknych zdjęć dzieciom.