Incoming photography workshops
Children photography workshops
I would like to invite
all of you who want to learn my approach to photography to join one of my photography workshops. You can meet during my group workshops or come to see me at a one-to-one workshop in Kielce, Poland..
Na miejsce warsztatów za każdym razem wybieram inną wyjątkową i klimatyczną lokalizację, nierzadko w woj. świętokrzyskim.
During my workshop you can learn:
how to create beautiful portraits of children indoors and outdoors,
how to work with kids to achieve natural and relaxed poses,
how to use natural light to create a magical atmosphere in all situations,
how to edit your photos fast and with stunning results,
how to achieve unforgettable images using simple means!
I care deeply about the comfort and individual approach to each student that's why the numbers of students at my workshops are very limited.
WHO ARE THE WORKSHOPS PREPARED FOR?
I address my children's photography courses to both photographers and amateur photographers, to older, younger, mothers and fathers who want to capture moments special for their family. You don't have to be a professional or have the latest equipment. It is enough that:
you are creative,
you have an open head and want to learn,
you like working with children.
You should also know the basics of photography and photo editing and use the manual mode of your camera.
What if you can't join my workshop or you want more?
If you do not have the opportunity to participate in the workshops in person, I encourage you to familiarize yourself with my sets of video tutorials, with which you will learn how to step by step give photos a pinch of extraordinary thanks to Adobe Lightroom and Adobe Photoshop.
My photos
Let's shoot side by side and discover the world of childhood imagination. During my workshop you will learn how I take my photos indoors and outdoors, you will learn how to make the best out of the available light and scenery. And of course, you'll learn all my tips and tricks for photo editing.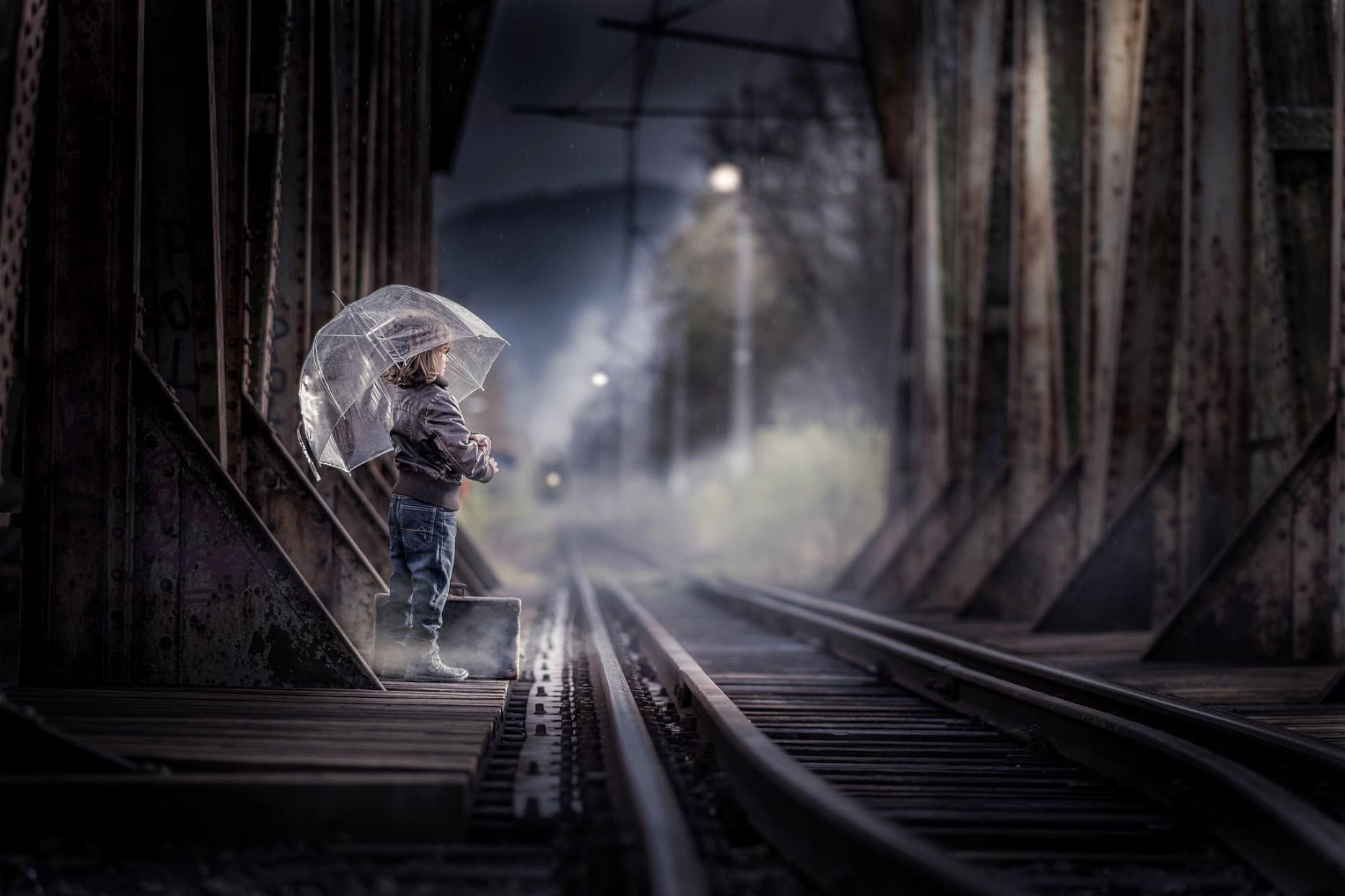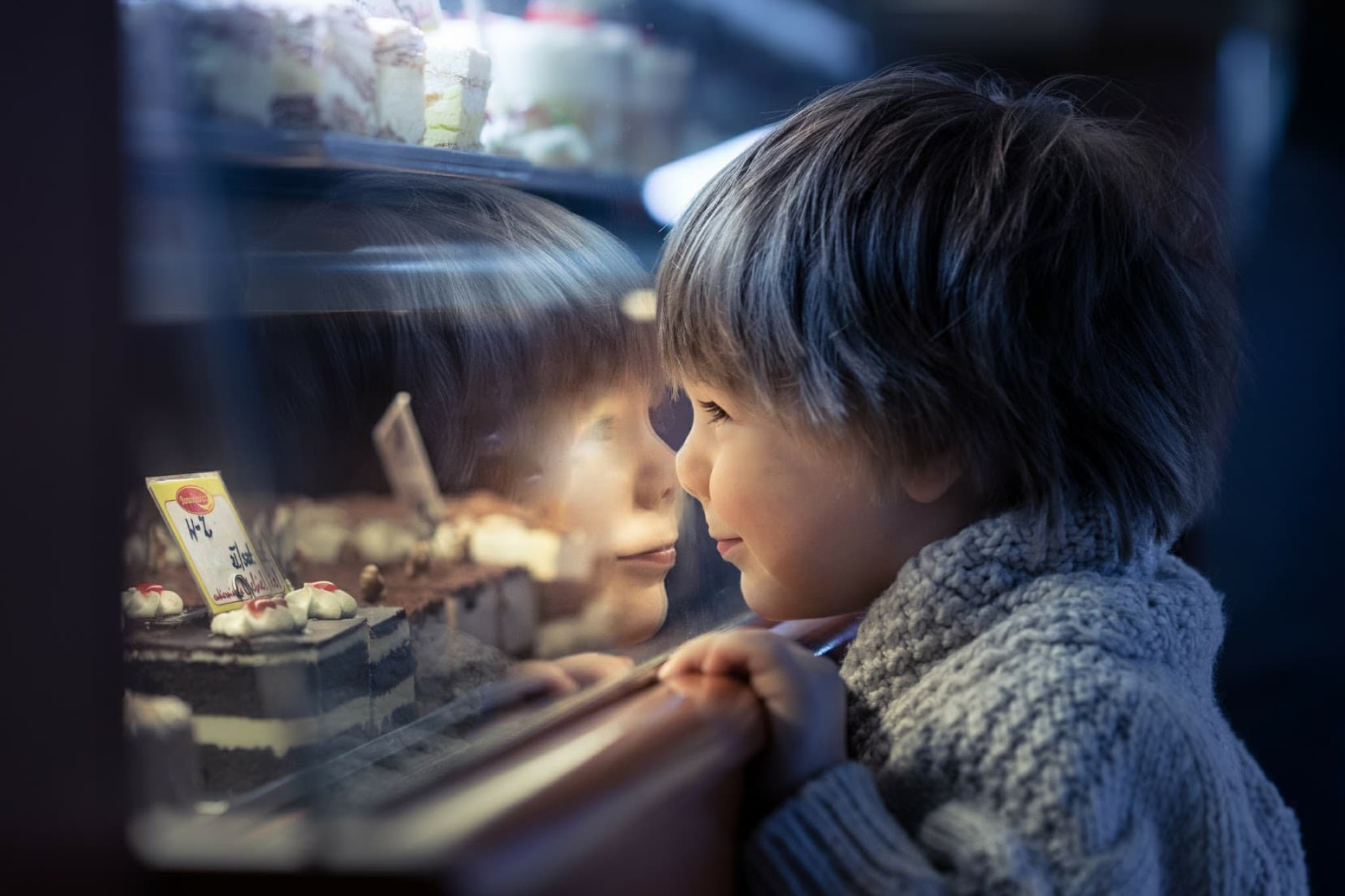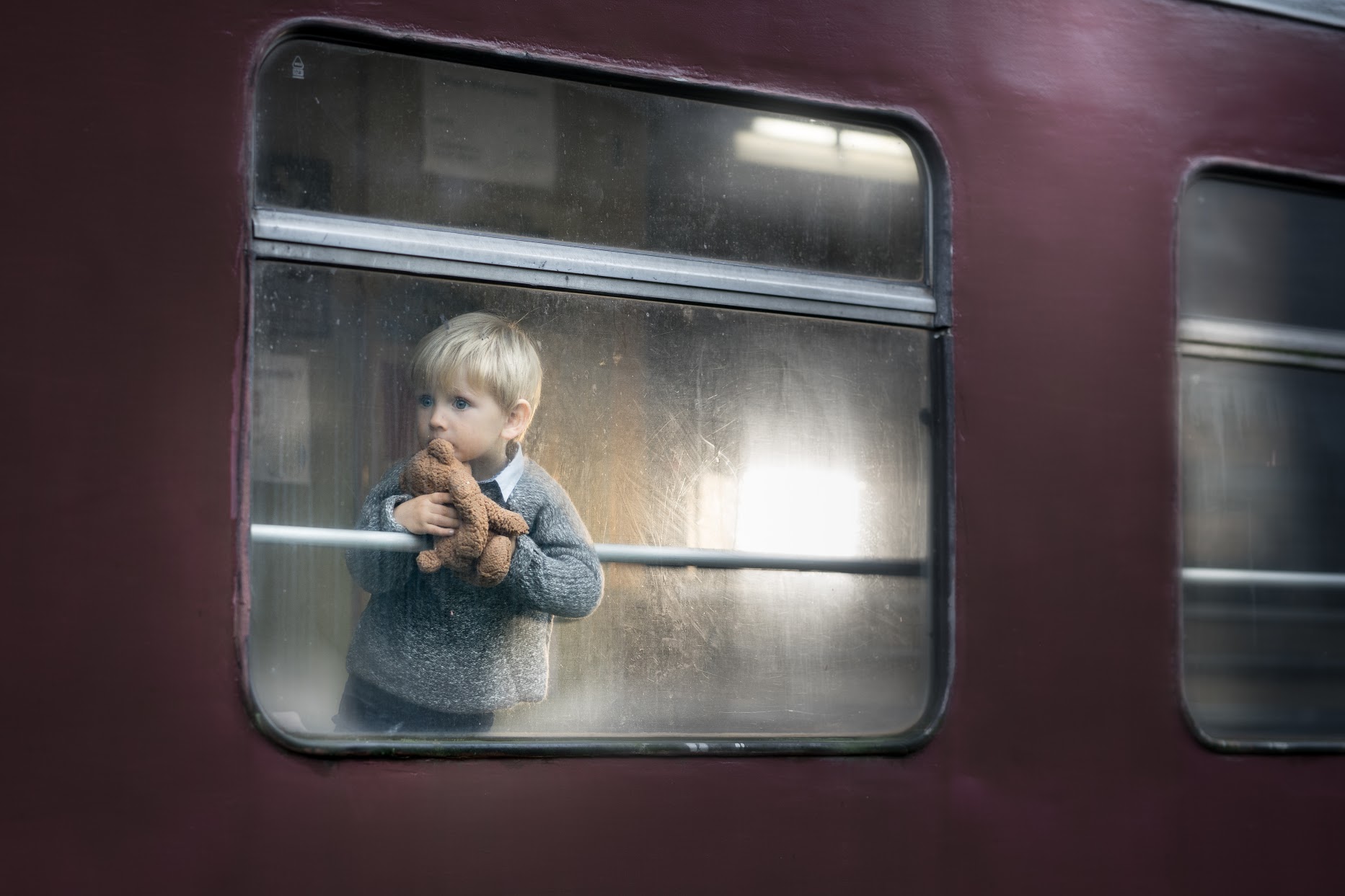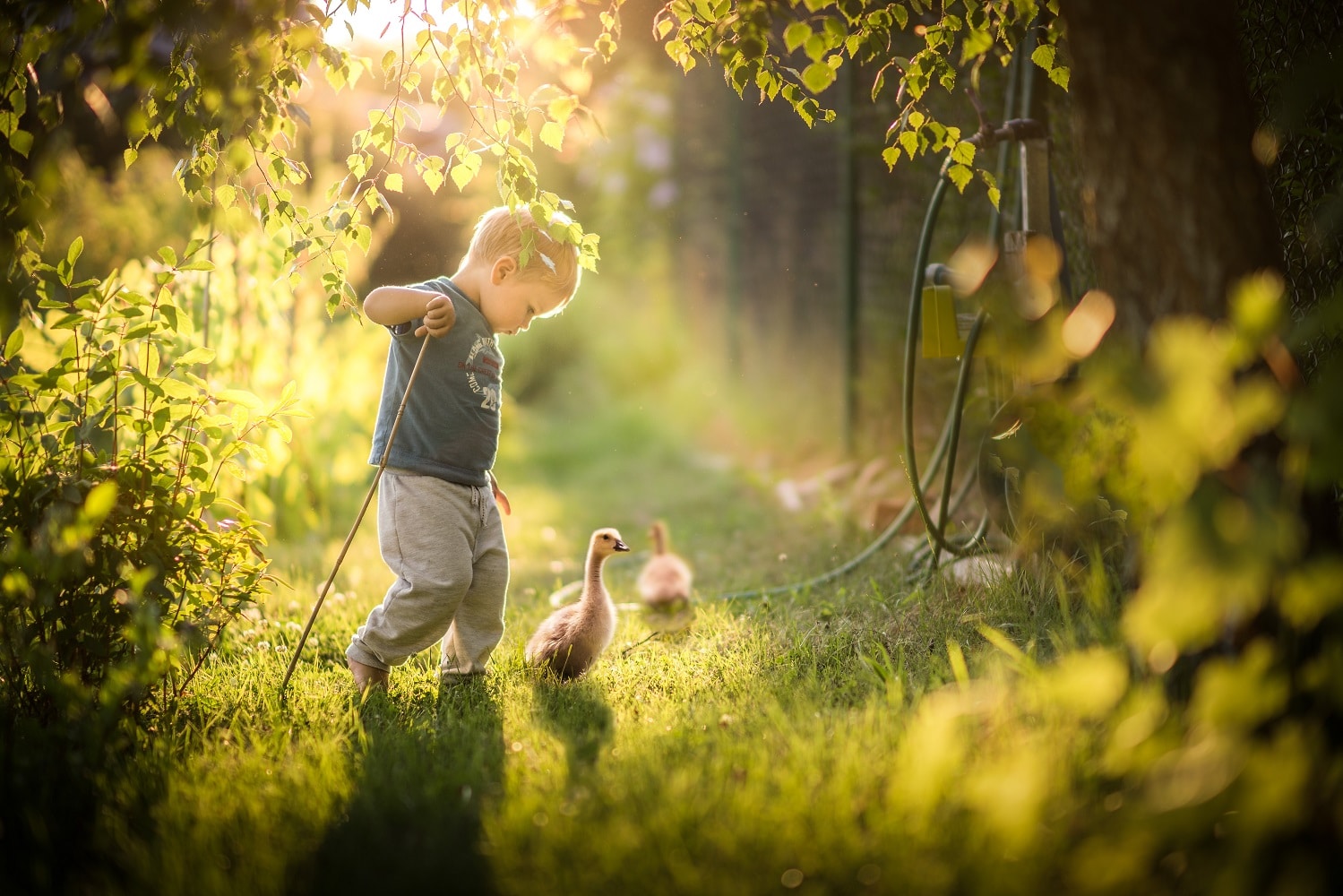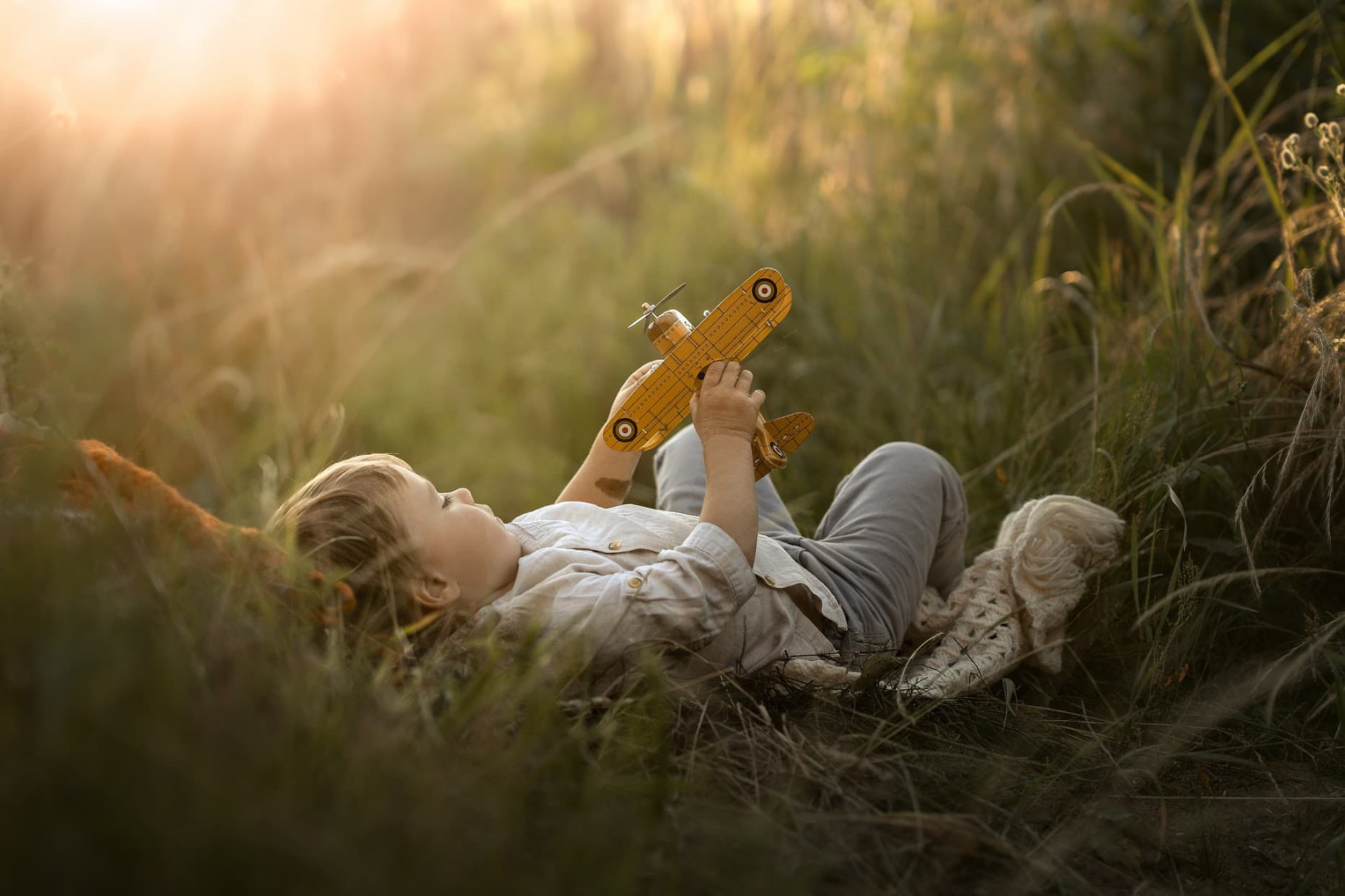 Your review
This was for sure the most interesting, eye-opening and honest workshop I have ever got to follow. Worth every penny and more ❤️Lightroom is almost all she works with for retouching. And of course the most important thing. All is done in finding the magic off the light and creating the right environment and right settings in-camera.
Iwona's work is my biggest inspiration and I'm very happy I attended her workshop in Poland. It was better than I expected. Iwona shared tones of knowledge with us and answered all sorts of questions we had. Iwona is a very friendly person and her friendly approach really showed throughout the whole time. I feel inspired and pumped up with knowledge. Thank you, Iwona
I had the amazing chance to assist to Iwona's workshop in Canada and it was a fabulous and unique experience. She is authentic, generous and such a great teacher! I now have a better comprehension of natural lighting and I have learn a lot about editing in Lightroom. Definitely a good way to bring your photography skills to a new level!
I started watching the editing videos of Iwona, after that I wanted to learn even more and so I followed the masterclass in Belgium last September. From start to finish it was a magical experience! Nice to work with other enthusiastic photographers on a beautiful pure children's photo. Now working on putting everything I learned into practice. Thanks Iwona! Susanne Vis (workshop in Niel, Belgium, September 2020)
I initially purchased the LR and LR&PS Collection and let me tell you, it is one of the best investments I have made in my photography journey. Iwona's approach to editing is simple and easy to follow. It has really changed my workflow when it comes to editing. I rarely pull images in PS thanks to the techniques I've learned watching her videos. Thanks Iwona for sharing your talent with us (Iya Sunglao, Lightroom and Photoshop collection of video tutoials)
I love Iwona's work and have purchased many of her tutorials. I also did a Skype session with her a few years ago. She is a wonderful, kind and generous person. I love every tutorial I have purchased. Her lessons are carefully constructed and easy to follow. Her prices are always low. You just cannot go wrong. Someday I hope to meet Iwona. What a special day that will be.
I have been a professional photographer for nearly 45 years and have attended many seminars over my career. Iwona's seminar rates at the top. She covers, in depth, the prep work, the shoot and post production work that she uses to create her masterpieces. Bill Terry – William Terry Images, Inc. (Workshop in New Orleans, LA, USA, April 2019)
Great Workshop! your a very inspiring photographer full of energy and creativity.
thank you for the amazing time and advices. Melody Mir (Workshop: Warsaw, March 5th 2020)
This was a great workshop and a fantastic experience. Iwona showed us how she creates her photos from the idea to post-production never holding anything back. She was willing to answer any question we had. I was very happy with the workshop and the communication with her after the event was over. I highly recommend it to anyone.
Iwona's work is my biggest inspiration and I'm very happy I attended her workshop in Poland. It was better than I expected. Iwona shared tones of knowledge with us and answered all sorts of questions we had. Iwona is a very friendly person and her friendly approach really showed throughout the whole time. I feel inspired and pumped up with knowledge. Thank you, Iwona
Add Review