Tutorials
Editing videos collection
Each collection consists of 4-12 videos plus bonus videos. I show how to edit a photo from a RAW file to a ready image in each of them. I edit either only in Lightroom or in Lightroom and Photoshop.
Go to the chosen collection to watch movies for 1 year. To see which videos are in the collection, click on the window with the photo. This will show you a gallery of "before-and-after" images. You will find videos regarding these photos in the collection.
My videos are for you if:
you want to learn how to edit photos to achieve deep tones and a magical atmosphere
you want to edit photos without using presets, actions, or additional paid plugins
you take photos in natural light with shallow depth of field
you want to learn how to use the simple tools of Lightroom and Photoshop creatively
NEW: download the files and edit with me step by step. You will find the link to download the files once you made the purchase. Look for the link in the description.
My photos
Let's shoot side by side and discover the world of childhood imagination. During my workshop you will learn how I take my photos indoors and outdoors, you will learn how to make the best out of the available light and scenery. And of course, you'll learn all my tips and tricks for photo editing.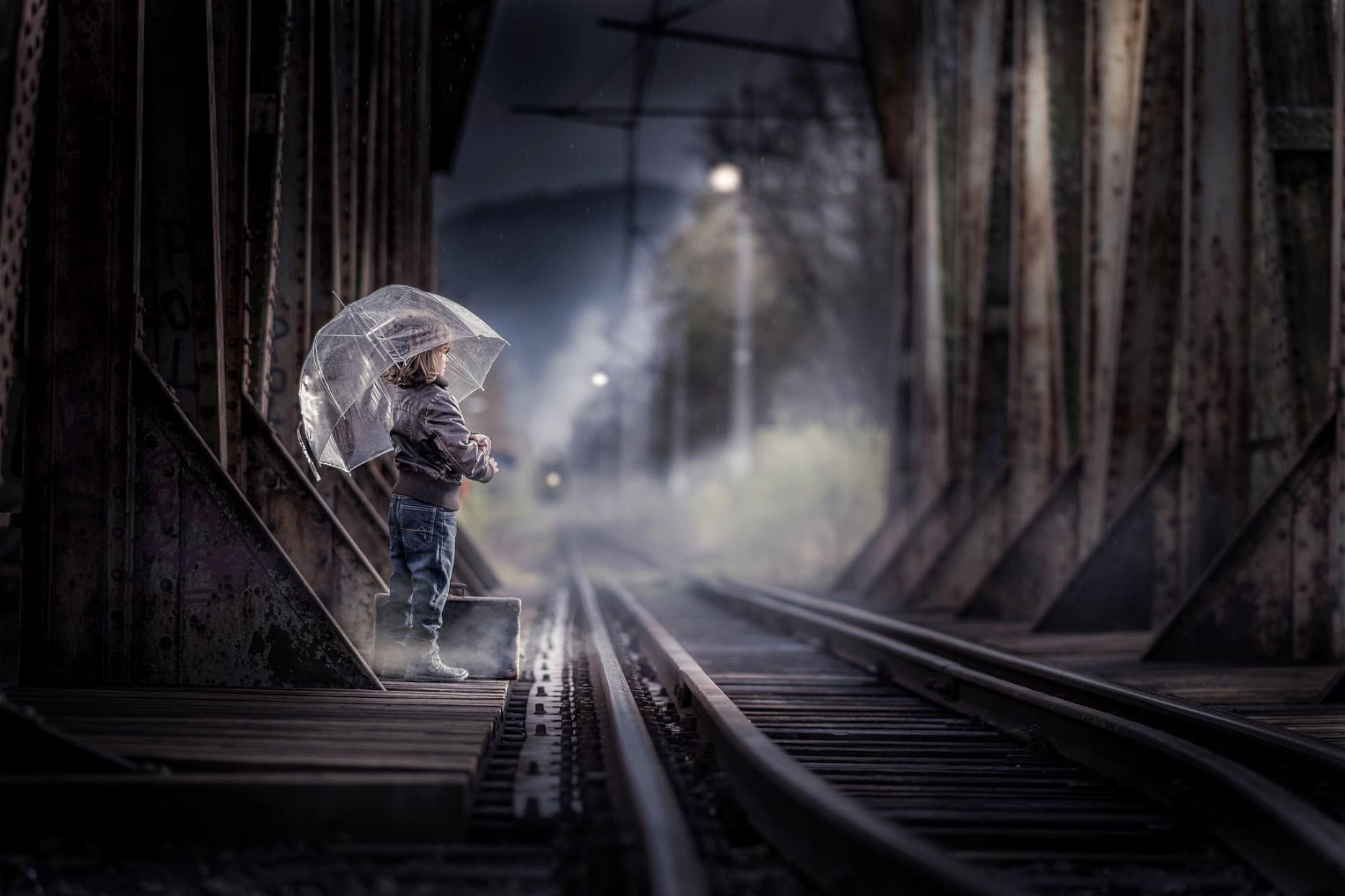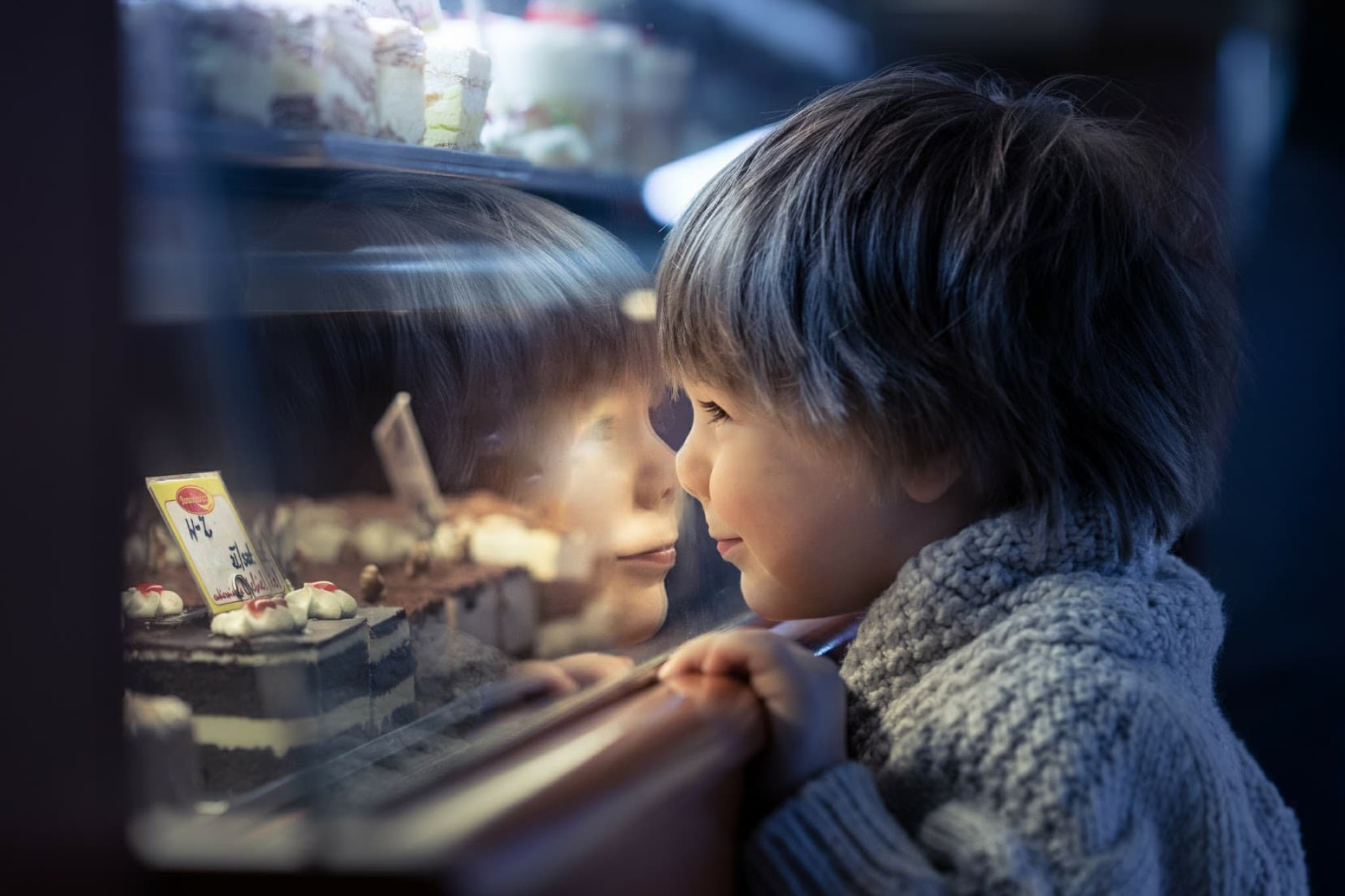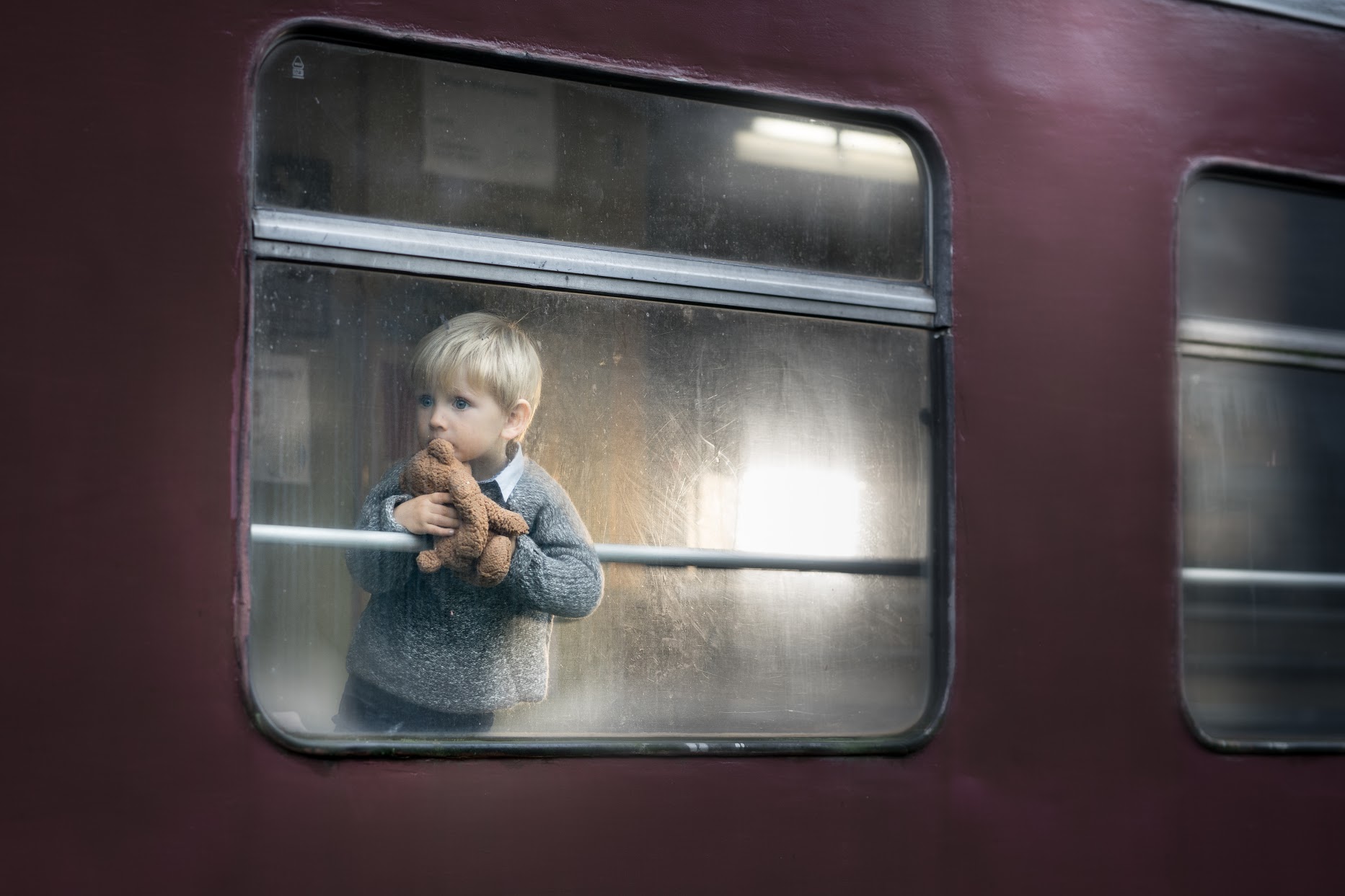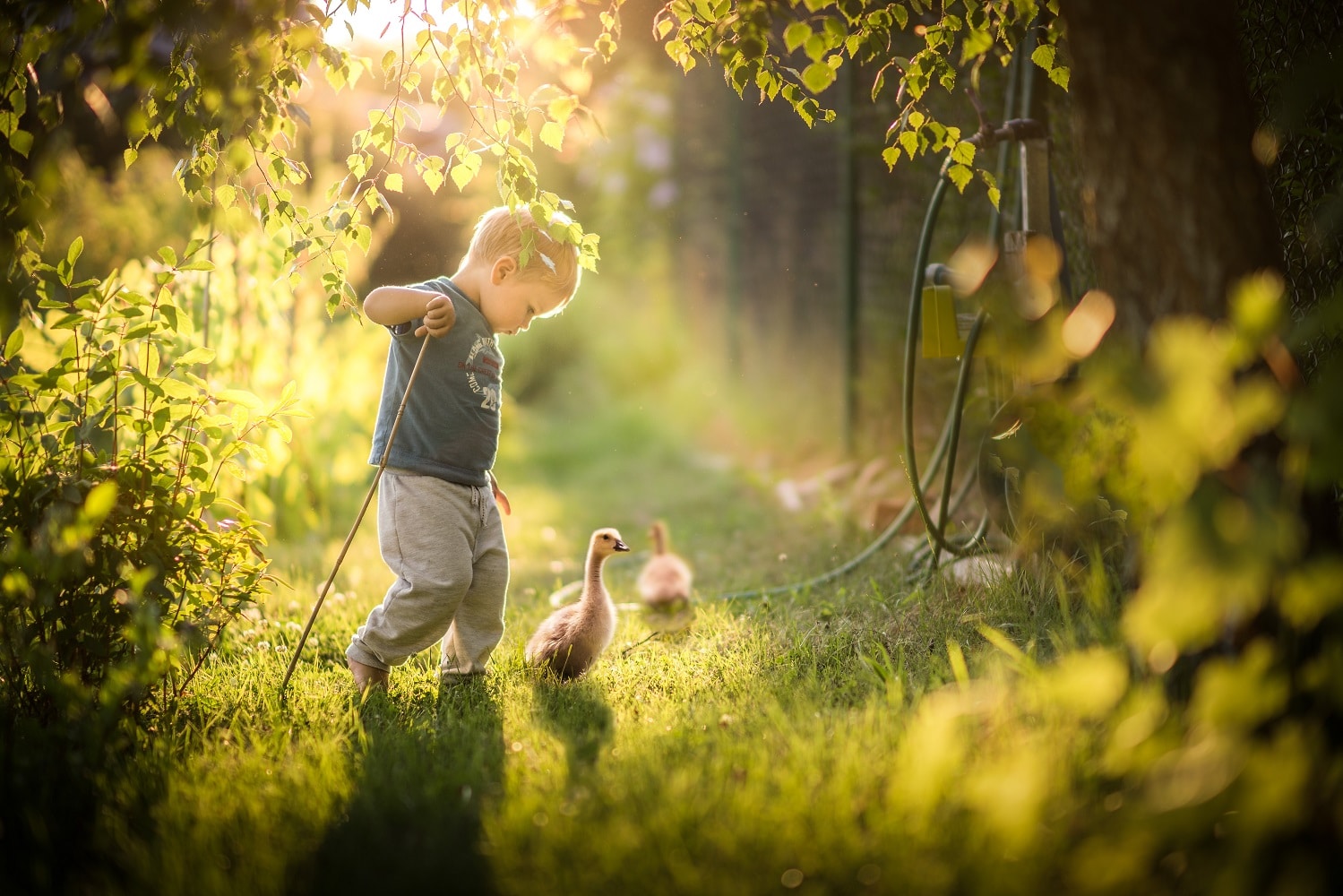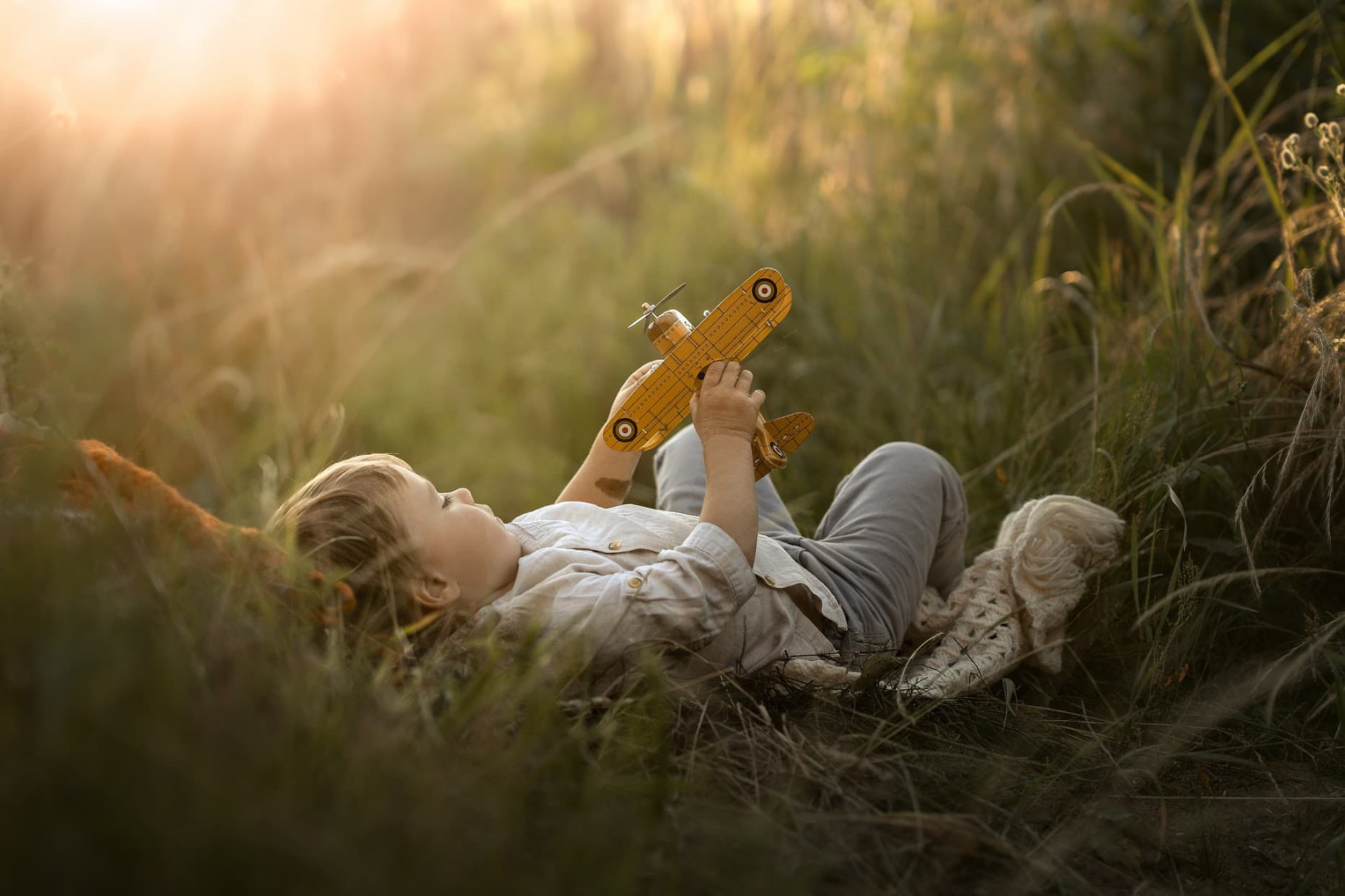 Your review
I've bought some editing video's and I will buy them all. The little things, the tips and tricks about how to make an image from average to waw, I love it! (Freia van Hecke)
Iwaona is one of my favorite photographers, that is why i couldn't wait and got the Lightroom and Photoshop bundle.
From the second i got it i cant stop watching and trying new stuff.
really easy to understand and im already seeing improvement at my editing technique.
So happy! (Photoshop and Lightroom Collection 08.2020)
I purchased Winter Collection and also Lightroom and Photoshop collection, they are both very amazing, simple to understand also for a beginners and if you follow Iwona soon you will create very dreamy photos on a whole new level. Thank you for sharing your knowledge!!
I have purchased several tutorials and I really like all of them. Everything is explained step by step and very clearly. Even when I had very little experience in Lightroom, it was very helpful to me! It really took my photos to a next level. In September I will attend a workshop and I am so looking forward to it!
I've purchased the videos from Winter collection a few weeks ago, and I've learned a lot about the details of editing from Iwona. My editing skills improved a lot, now I can apply not just e. g. a simple lighting method with curves but make it a very natural way with the tiny tricks that these videos taught me. And these details can make a photo outstanding. All of them were super useful and I watch them again and again to observe all of the details. Thanks so much Iwona 🙂
I purchased the Collection of 12 editing LR and PS videos as I love Iwona's editing style. After years of using Photoshop I was interested in something different but LR always seemed limited and intimidating. I was very wrong. Iwona shows in each video how within on average 10 minutes you can add so much magic and mood to each photo. The photography doesn't have to be highly styled, yet after the editing techniques used in her tutorials, you can be transferred into a world that stops you in your tracks. I highly recommend the videos and I am excited to use the editing, especially in my life style photographs.
I purchased Photoshop editing tutorial and I think it was a total success. You learn a lot to use the tools to create magic lights for the portraits of our loved ones. 100% recommended to progress in your developments in a very special way
Hi! I have purchased both the Lightroom and Photoshop editing tutorials, and I absolutely looove them so much! The best thing is that you learn to use LR and PS without presets and overlays. I consider myself intermediate in both PS and LR, and it's super easy to understand and follow along with the tutorials. My editing has improved a lot, now it looks much more natural, I've learned how to emphasise the light and make my subject stand out. Thank you so very much, Iwona, for these wonderful tutorials! I would definitely love to see a few more, newer ones as well, to learn a few extra tricks!
I purchased the Lightroom and Photoshop collection because I love the fact that the photo's of Iwona are looking like a magical painting. Watching the video's is an experience in itself: I had the feeling of being in a spa (wellness), watching magic happen and at the same time learning a lot of trics which are very good to use in Lightroom as well as in Photoshop. I highly recommend these video's if you like to learn how to edit photographs without sitting behind your computer for hours and hours, but make them look like miracles in a short amount of time.
I purchased Wiki In Warsaw, a tutorial video for Lightroom. Iwona is a pro and her tutorial is very helpful and instructive. I highly recommend Iwona's tutorials. She has a very unique approach, and instructs how you can do most of your detailed work in Lightroom. Her approach is new and refreshing.
I will be buying more soon.
Add Review