Szczegółowy opis produktu
Welcome to my comprehensive Adobe Lightroom tutorial! In this video, I'll take you through the fascinating journey of transforming an ordinary photo into a stunning masterpiece, all without the need for Photoshop. Discover the incredible power of Lightroom as I reveal my editing secrets.
In this tutorial, you'll witness the magic of merging two photos seamlessly within Adobe Lightroom. I'll guide you through each step, making it a breeze to combine two images into a captivating composition.
But that's just the beginning. We'll explore the world of Lightroom profiles and how to use them creatively to craft a mesmerizing color harmony in your photos. Learn how to infuse vibrant life into your images, creating that perfect balance of colors that's both eye-catching and emotionally evocative.
Ever wondered how to craft a dreamy, hazy atmosphere in your photos? I'll show you how to achieve it effortlessly, giving your images that ethereal quality that's perfect for any style or mood.
And for those who crave intricate details, I'll demonstrate a quick and effective method to add a crisp, professional look to your images. Discover how to make every detail pop, bringing out the true essence of your photograph.
This tutorial is perfect for both beginners and seasoned Lightroom users looking to enhance their editing skills. Join me on this creative journey, and let's unlock the full potential of Adobe Lightroom together. Don't forget to like, comment, and subscribe for more exciting tutorials!
Before: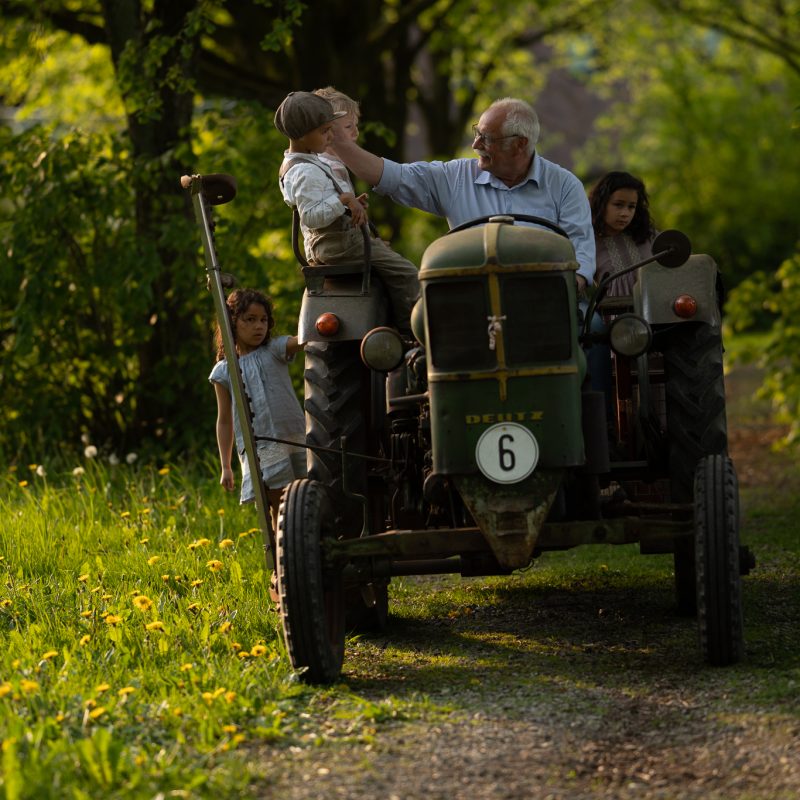 After: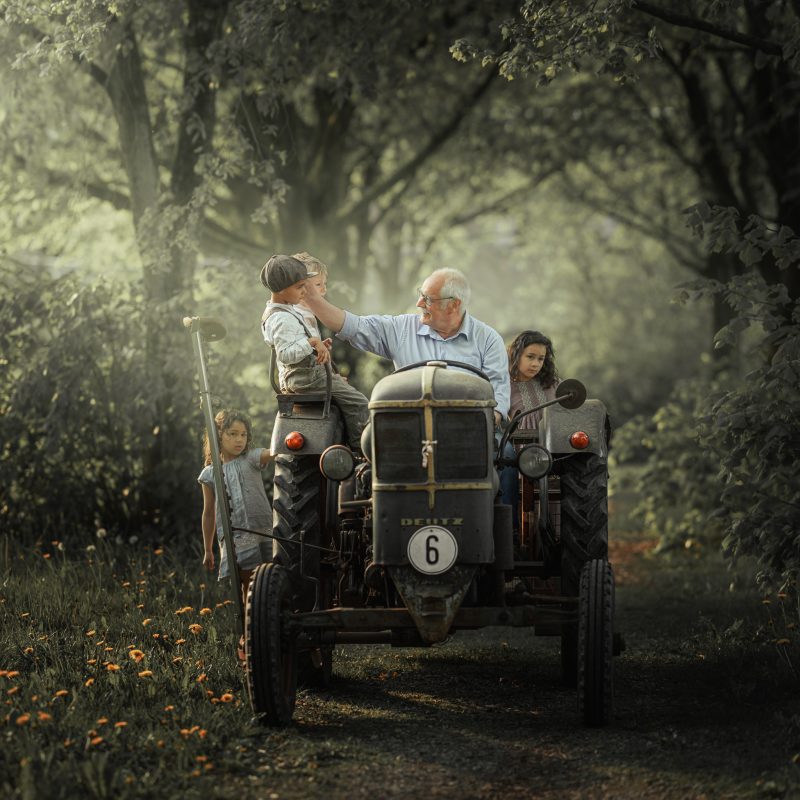 Moje zdjęcia
Zapraszam Cię w podróż do mojego magicznego świata. Świata dziecięcej wyobraźni, gdzie sen miesza się z jawą i wszystko jest możliwe. Zobacz moje zdjęcia, zapoznaj się z tutorialami wideo lub weź udział w organizowanych warsztatach.