The world in my lens
My magical journey to the days of innocence.
Creating family albums was an important tradition in my family," Iwona explained. "I like to make everything aesthetically pleasing, so when taking photos of my own children I want them to be unique.
I'm an internationally acclaimed fine art photographer with extraordinary childhood imagery full of whimsically candid gentility and rich dream-like charm. I started taking photos of my kids at the beginning of 2014 and it has been an amazing adventure since then. I could describe my work as something between reality and dream. I love deep tones, glorious light, pay a lot of attention to composition and mood in my work. I search for breathtaking childhood moments and sweet cozy scenes. I carry a camera with me everywhere I go and take lots of photos to capture that one perfect moment.
I love to share my knowledge and passion with other photographers around the world. I started traveling with workshops in 2016 and already visited 10 European countries, the USA, Brazil, and China. I also share my editing techniques online. My goal is to share my passion and show other mothers and photographers how to see the magic in everyday life.
I have been awarded in many international contests and became the most popular photographer on Flickr in 2017. I shoot with Sony A7III and Sony 85mm 1.4GM, Zeiss Sonnar 135mm 1.8 and Sigma 50mm 1.4 and edit mainly in Lightroom and sometimes Photoshop.
Creating that stream for me is like writing a book. My viewers know the background and the main plot – the story of happy, magical childhood. It's also important to me that viewers see the same places, the same kids, but changing through time.
Discover my photos on other platforms: Flickr, 500px, Instagram, and Facebook.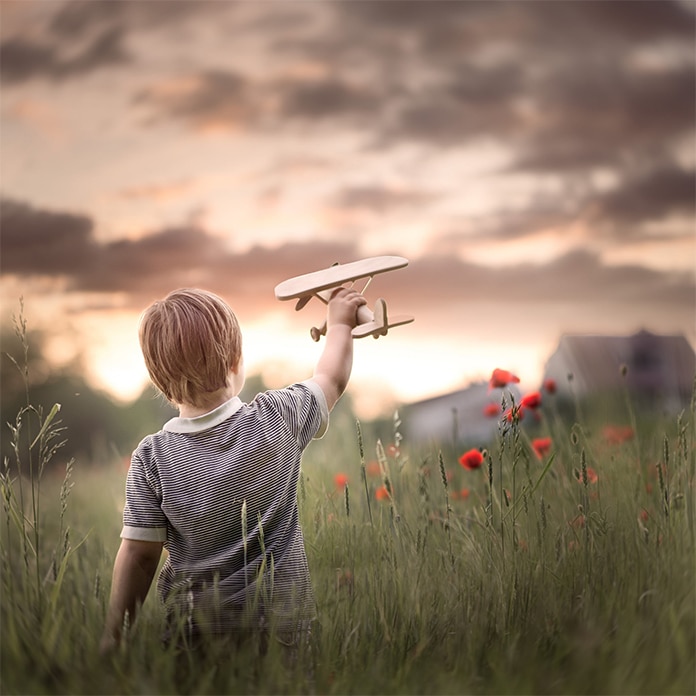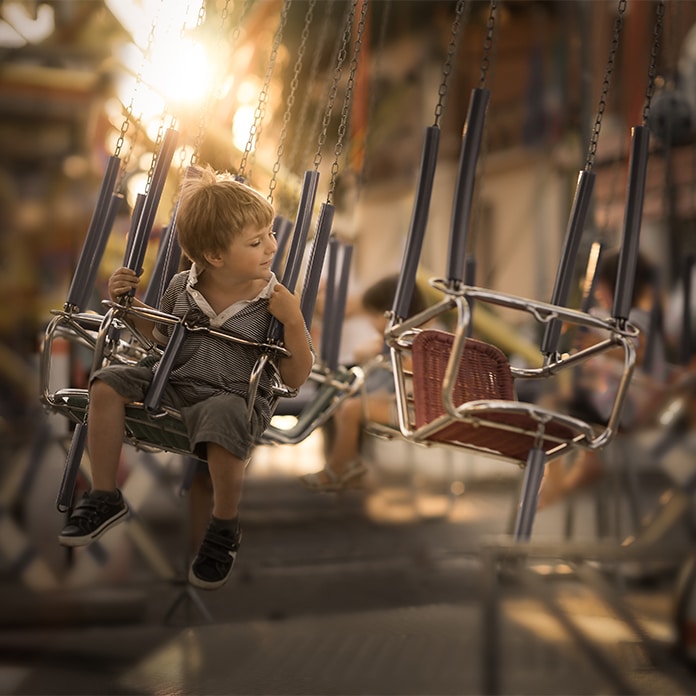 Children photography workshops:
Sharing my knowledge- my second passion
I love sharing my photography passion with other mothers and photographers around the world. Starting in 2016 I started traveling with my workshops. already visited many countries in Europe, the USA, Brazil, Canada, and China. For those who can't meet me in person, I prepared packs of editing videos. Watch me edit my photos step by step.
My photos were awarded in international contests, featured in photography magazines. I was honored to speak at photography conferences around the world.
I was the author of the most popular photo on Flickr in 2017 and the 5th most popular photo in 2015.
I was awarded as the Photographer of the year in the International Photo Awards Contest in the Professional Still in Motion/ Video category
Conferences and meetings
You can meet me here: