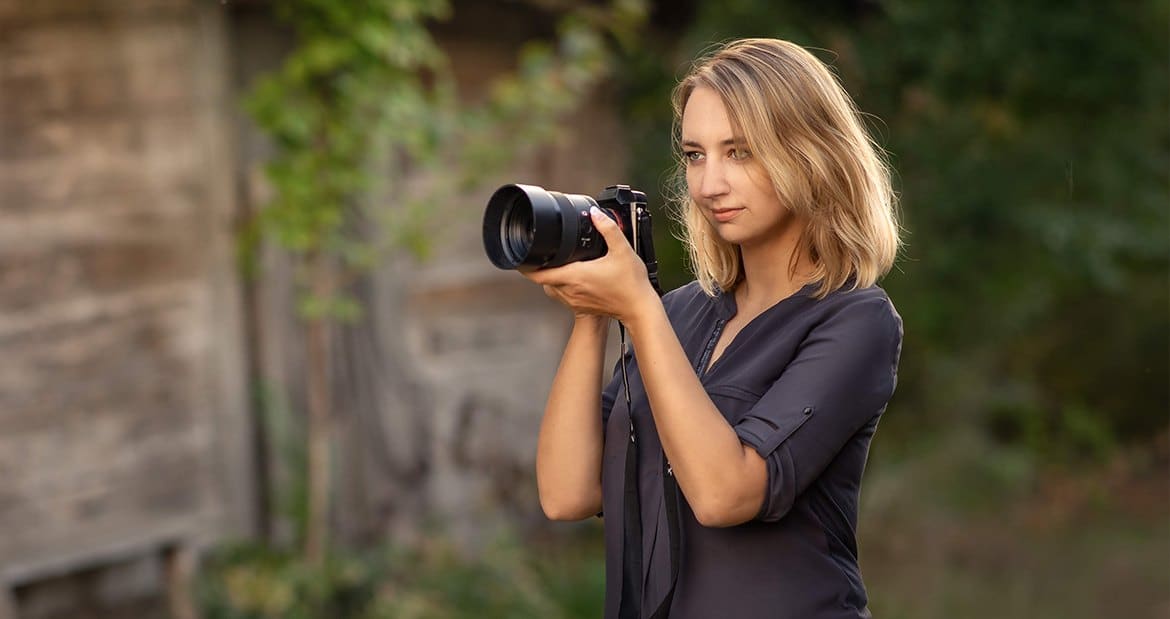 About Iwona Podlasińska
I started taking photos of children in early 2014. In 2016, I started running photography workshops and created tutorials and products for photographers shortly after that. Conducting workshops, I visited over 15 countries in Europe, North and South America, and Asia. Almost 1,000 photographers from all over the world have already participated in my workshops.
Now I share my knowledge of photography and photo editing also in the form of videos. I show how I process my photos by hand, without using presets, actions, or plugins.
I hope you will enjoy my editing tutorials
Iwona Podlasińska